Meet the Staff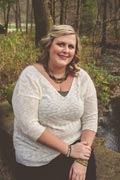 Ashley
"I have been a patient of Dr. Lee's since a shoulder injury in high school and continued to visit her regularly for tune-ups. I'm very excited to be joining her wonderful team. When I'm not working I enjoy spending time with my family and kayaking on Lake Wisconsin."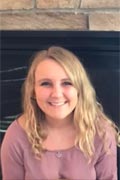 Sadie
"I have lived in the area for many years. When I am not at work I enjoy reading a good book, cooking for my friends, camping on the weekends and long walks with my dog! I am very excited to start my journey with Dr.Lee and her wonderful staff!"
START
LIVING FULLY
Set up an appointment today!
WAUNAKEE CHIROPRACTIC
1024 Quinn Drive
Waunakee, WI 53597

608-256-7500 | 608-849-4521